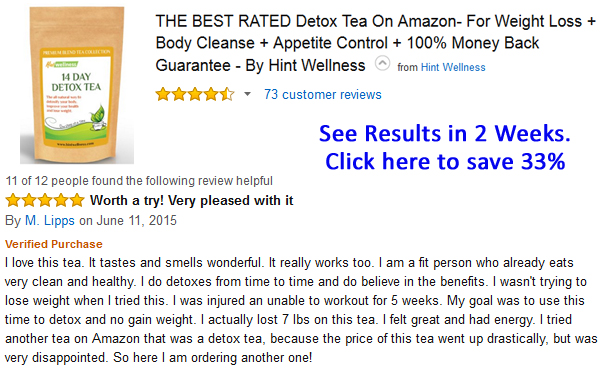 I adore chili. I love everything about it – the ingredients, the taste, the freshness. However, chili is not the best recipe for losing weight. It's just the way it is. But, what if you could find a recipe for chili that is good for you and can actually help you lose weight?
Well… I have the perfect chili recipe!
It's called black bean chili with ground turkey.
Amazing!
I always feel so accomplished when I find a tasty recipe that is healthy and can help anyone's weight loss goal including mine.
No one who is on a diet should have to give up all the foods they love. I'm stubborn in the fact that there has to be another way to lose the weight but still have mouth watering recipes. That is part of my weight loss journey and I hope to inspire you to make it part of your weight loss journey too.
Here is the deliciously healthy black bean chili. It's the perfect addition to your weekly meal plan and it has everything going for it; it has the taste, the healthy ingredients and is low in sodium and carbohydrates.
Give this scrumptious recipe a try and see how good this diet recipe is!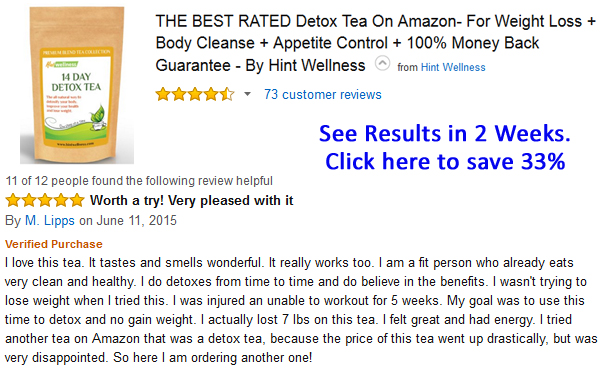 Weight Loss Recipe: Black Bean Chili
Phase #1:
Slice up one onion and two cloves of garlic. Put a large pot on the stove and add one tablespoon of vegetable oil. Heat it up on medium. Add in the garlic and onion and cook them until the onions are semi-transparent.
Phase #2: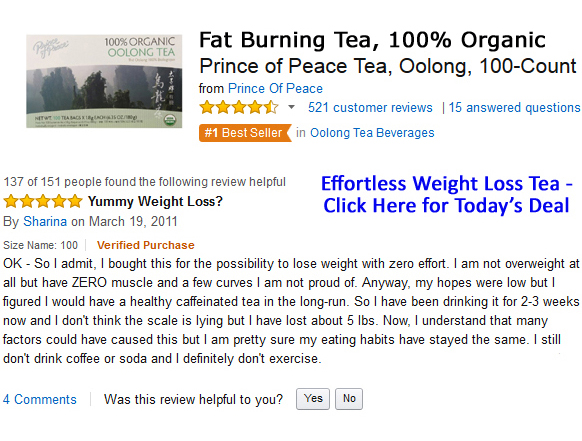 Put in one pound of ground turkey and cook the meat until it is browned up, stirring occasionally. Throw in three fifteen ounce cans of undrained black beans. Next, add one fourteen and a half ounce can of crushed tomatoes.
Phase #3:
Put in one tablespoon of basil leaves, one and a half tablespoons of chili powder, one tablespoon of red wine vinegar and finally, one tablespoon of oregano.
Turn the heat on the stove to low.
Cover over your pot and let it bubble for at least sixty minutes.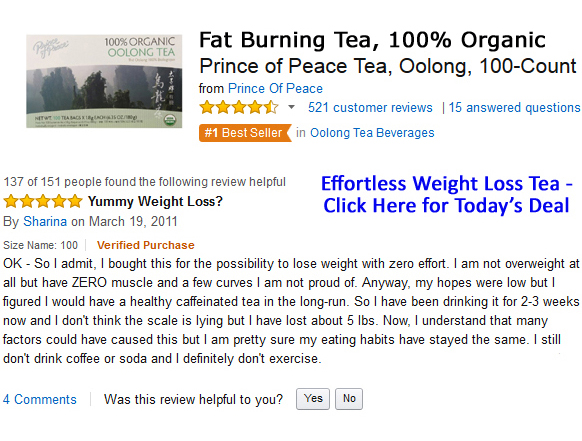 Try this recipe – it is great when trying to keep on a weight loss diet – healthy as well!
Some images: (contact us if you want to share yours)